We currently have two locations to server you:
 
MUSEUM ADMISSION (Lodi location only)
$2.00 / person (ages 2 and under free)
Please Note: Paid Admission can be used as credit toward any animal, product or feeder purchase on the day of your visit. If you are a regular customer coming in to purchase feeders, you are not required to pay admission.

The minimal admission fee helps with the feeding, caring and overall costs associated with maintaining the Museum on a day to day basis. We invest much time and effort into keeping the animals in optimal conditions and strive to make your visits enjoyable all year long. We greatly appreciate your support!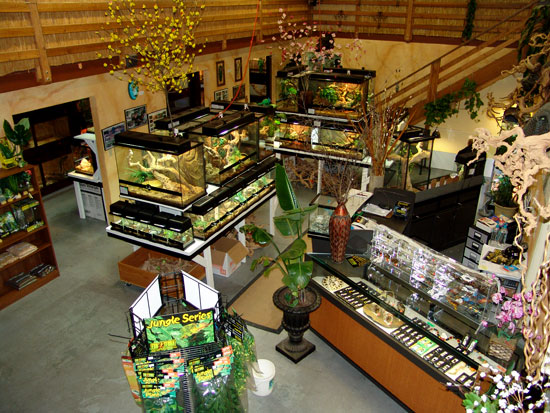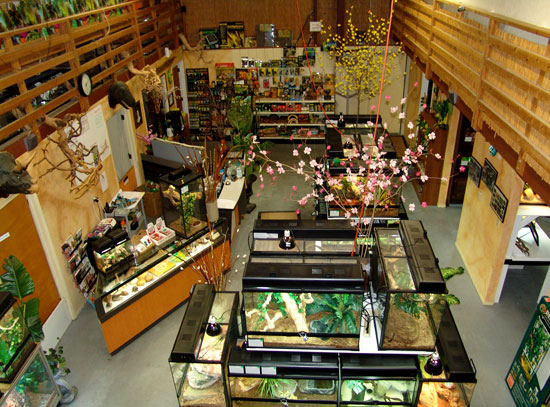 ---
 
 
Visit our Retail Store located in Elk Grove, California!